As we celebrate the Feast of the Assumption and the end of summer, we would like to update you on the work of the Mother of Mercy Free Clinic. Your continued support has made it possible for the staff and volunteers to keep up their work of healing bodies and minds. As you can imagine, the work being done there has been critical during the last few months in particular. During the months of lockdown, patients continued to receive care via telemedicine. As of July, the caregivers were able to see patients in person, although many more are still getting care via telemedicine.
Prenatal visits, naturally, need to be in person, and Dr. Home has been working so hard at caring for the women and their unborn babies. So far this year she has had three women delivering twins! A second OB volunteer would be a great blessing, so please spread the word to anyone you know. Dr. Smith comes in once a month to care for post-partum needs, which has been a big help.
Also very helpful is a second ultrasound machine to be donated by the Fr. Cilinski Chapter of the Knights of Columbus. It will be used at the second clinic in Woodbridge.
The greatest needs right now are prayers and volunteers! Many volunteers have had to stop their work during the past few months, and because telemedicine is actually more labor intensive, the need for volunteers has gone up. Alexandra asks for assistance from anyone who has the desire and ability to help (just a four-hour shift once a month can be a big help!). The staff will train you – no special skills or education required.
And please pray! For the doctors, the patients, the volunteers. The chapel with the Blessed Sacrament is right there in the clinic, and is a source of spiritual strength. Mass is said weekly in the Chapel by Fr. Juan, and they pray for all of us who support their work. Please remember to pray for them!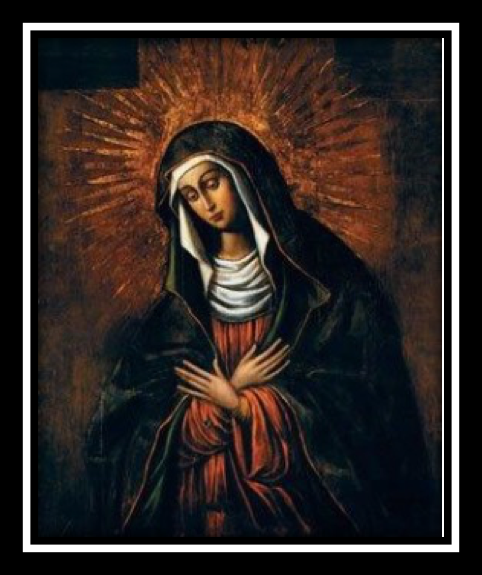 Current Needs:
Volunteers (4 hours or more a month) – can be done from home
A volunteer coordinator (can be done from home)
A second OB
If you know anyone interested, please send an email to volunteer.clinic@ccda.net.