A Mother's Hope Prenatal Program
We have added pre-natal care to our list of medical services!
One of the most pronounced needs the Clinic faced was the women who were still coming looking for help with an unexpected or crisis pregnancy.
A little more than a year after opening the main clinic, we were able to procure an ultrasound machine (with the help of the Knights of Columbus), a local obstetrician volunteered her services, child birth classes were initiated, and a range of basic maternity tests was made possible. With the blessing of Bishop Burbridge, Mother of Mercy Clinic began A Mother's Hope Maternity Care.
Within 3 months of being open, our staff was seeing nearly 60 women! This is the work of the Hands of Christ on earth, helping those in need in our own community. You, as a donor to BVM and the Mother of Mercy Clinic can be a concrete part of this work right here in Prince William County.
Many of these women would never receive prenatal care if not for our volunteers—they would go into delivery without any testing, any nutritional support, or any check ups.
Having said that, many of our Moms are high risk and require more sophisticated care and testing. To that end, we are trying to perform as many of the tests in house as we can; some, however, we simply do not have the ability or equipment to provide.
Sometimes the Moms help pay for the testing, sometimes we can help, but either way the health of the Mom and Baby are the most important goals.
The average cost of each Mom and Baby helped is approximately $3,000. Your support goes to this cause 100%
Join BVM as we grow A Mother's Hope and continue the story of life, hope and healing at Mother of Mercy Clinic.
"What does love look like? It has the hands to help others. It has the feet to hasten to the poor and needy. It has eyes to see misery and want. It has the ears to hear the sighs and sorrows of men. That is what love looks like."
– St. Augustine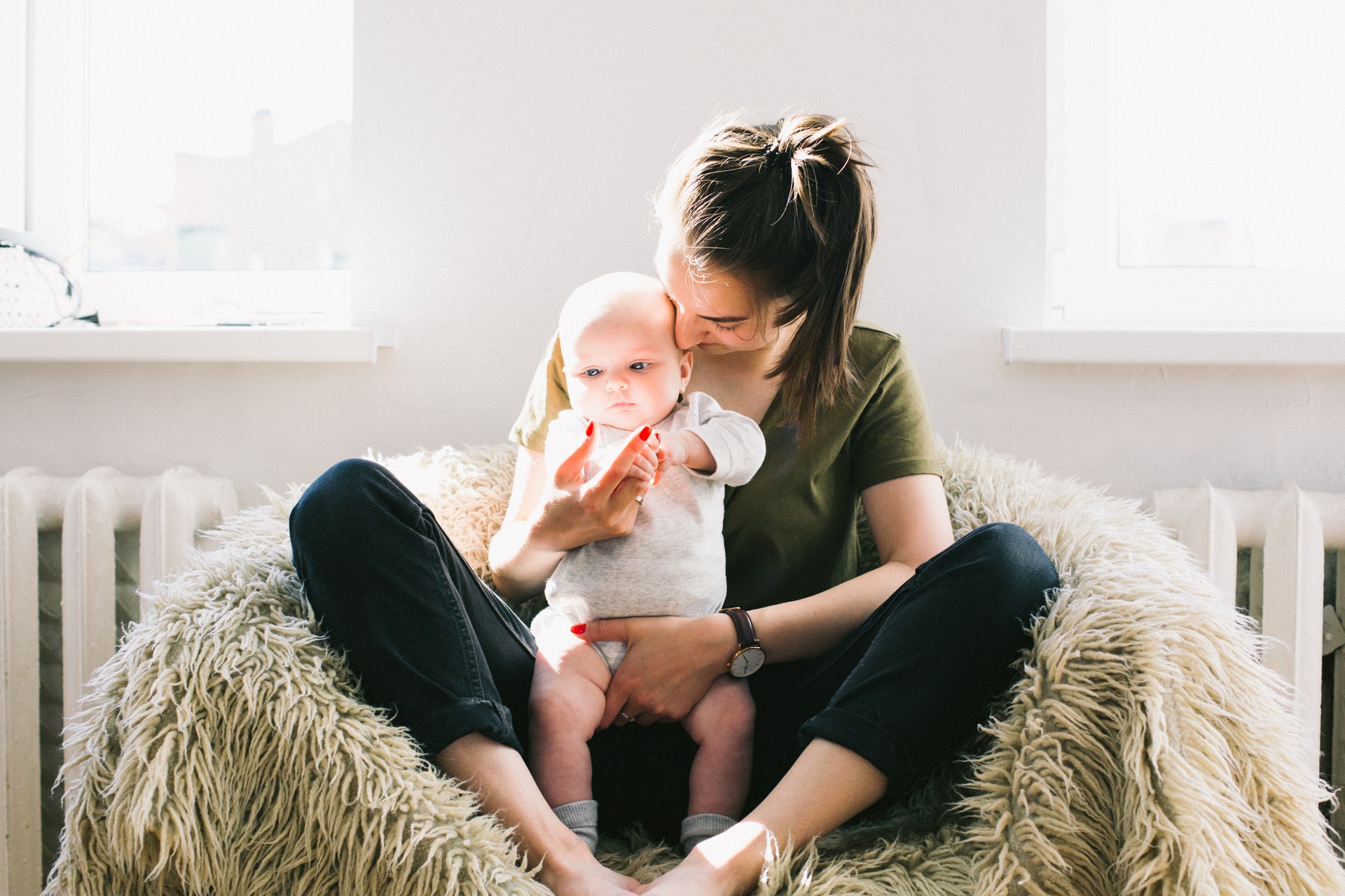 THE BABY HAS FINGERS!
These words of a Mom echoed through the room as Dr. Home and Alexandra performed the sonogram of her tiny baby.
Dr. Home showed the Mom the four chambers of the baby's heart, only 11 weeks old, and then as the hands became visible, the appearance of individual fingers elicited the most surprise and joy from this Mom.
She had been urged to seek an abortion, and had come to the clinic looking for one. But as the staff at Mother of Mercy worked with her and gave her some other options, she began the process of seeing her way towards providing life for her baby.
Still not sure if she will keep her baby, or choose an adoption, she is confirmed in her decision to provide life for her little one