A Mother's Hope' Prenatal Program
We have added pre-natal care to our list of medical services!
One of the most pronounced needs the clinic has experienced is the need for the services and resources to assist women in crisis pregnancies throughout their journey.
Due to the generosity of the BVM Foundation's members, in partnership with the Knights of Columbus, an ultrasound machine was recently given to the Mother of Mercy Free Medical Clinic.
By partnering with Tepyac OB/GYN, we can also provide Moms in need with delivery care, and the clinic will help with baby necessities for after the birth.
"What does love look like? It has the hands to help others. It has the feet to hasten to the poor and needy. It has eyes to see misery and want. It has the ears to hear the sighs and sorrows of men. That is what love looks like."
– St. Augustine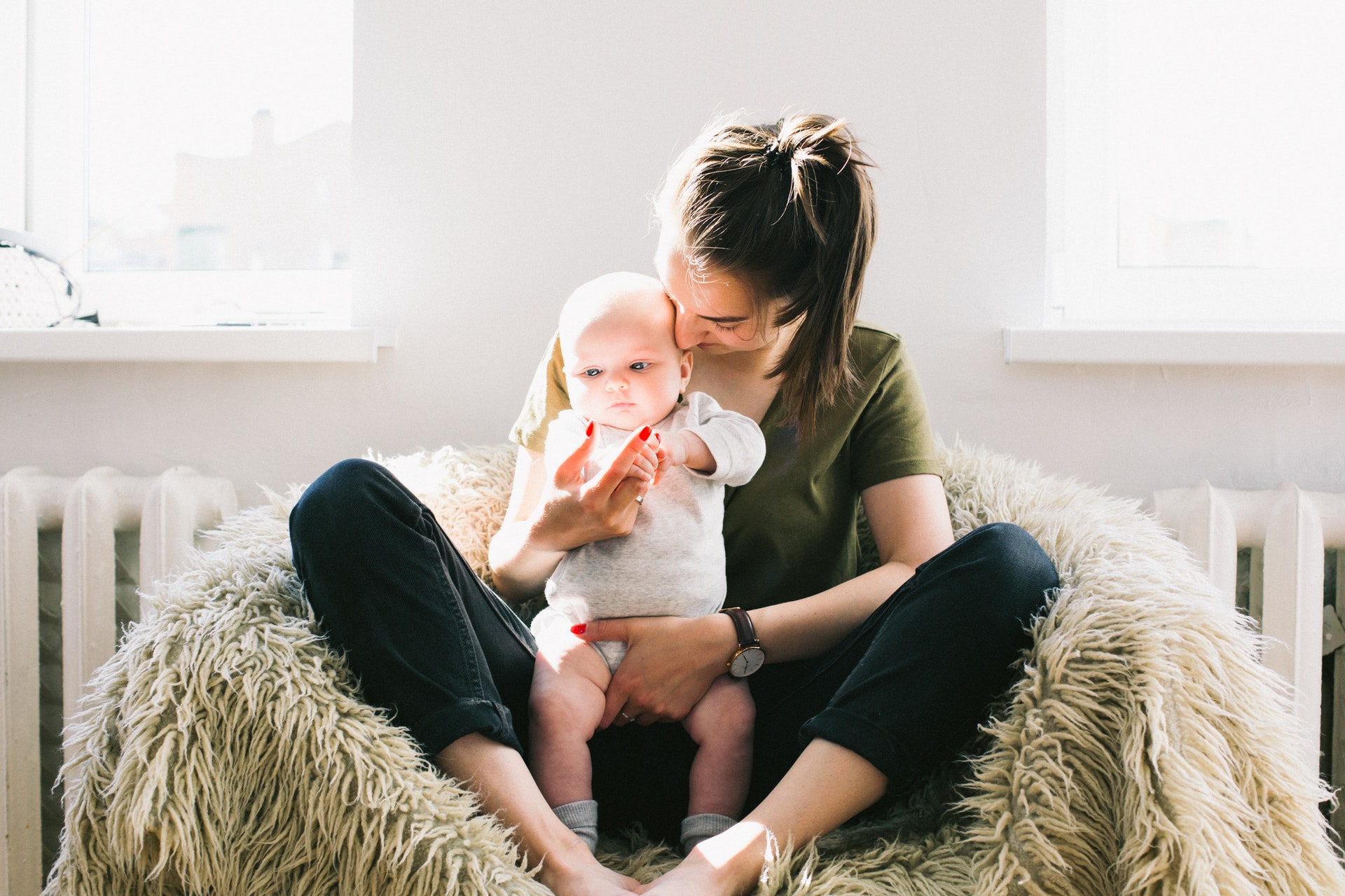 Adding pre-natal care will speak to that need directly, help simplify the process for the women, and help fill the void left by the closure of AAA Women for Choice.
To help fund this important work BVM Foundation is establishing a new fund, dedicated entirely to offsetting the cost of pre-natal care for these mothers and babies, which is about $3,000 per.
Beginning as a converted abortion clinic, the addition of pre-natal care is another beautiful development in this story of redemption.
We're about more than just stopping abortions.
Opening a new clinic in place of the old is about about creating a culture of life.
Right here in Manassas, you can make this happen for as little as $1 a month. This clinic survives, and the amazing story continues.