A Mother's Hope' Prenatal Program
We have added pre-natal care to our list of medical services!
Since opening its doors a mere 10 months ago the clinic has served [insert statistics here] people, added [insert newly launched services], and expanded its network of partner providers to include [insert new partners], along with [insert existing providers].
One of the most pronounced needs the clinic has experienced is the need for the services and resources to assist women in crisis pregnancies throughout their journey.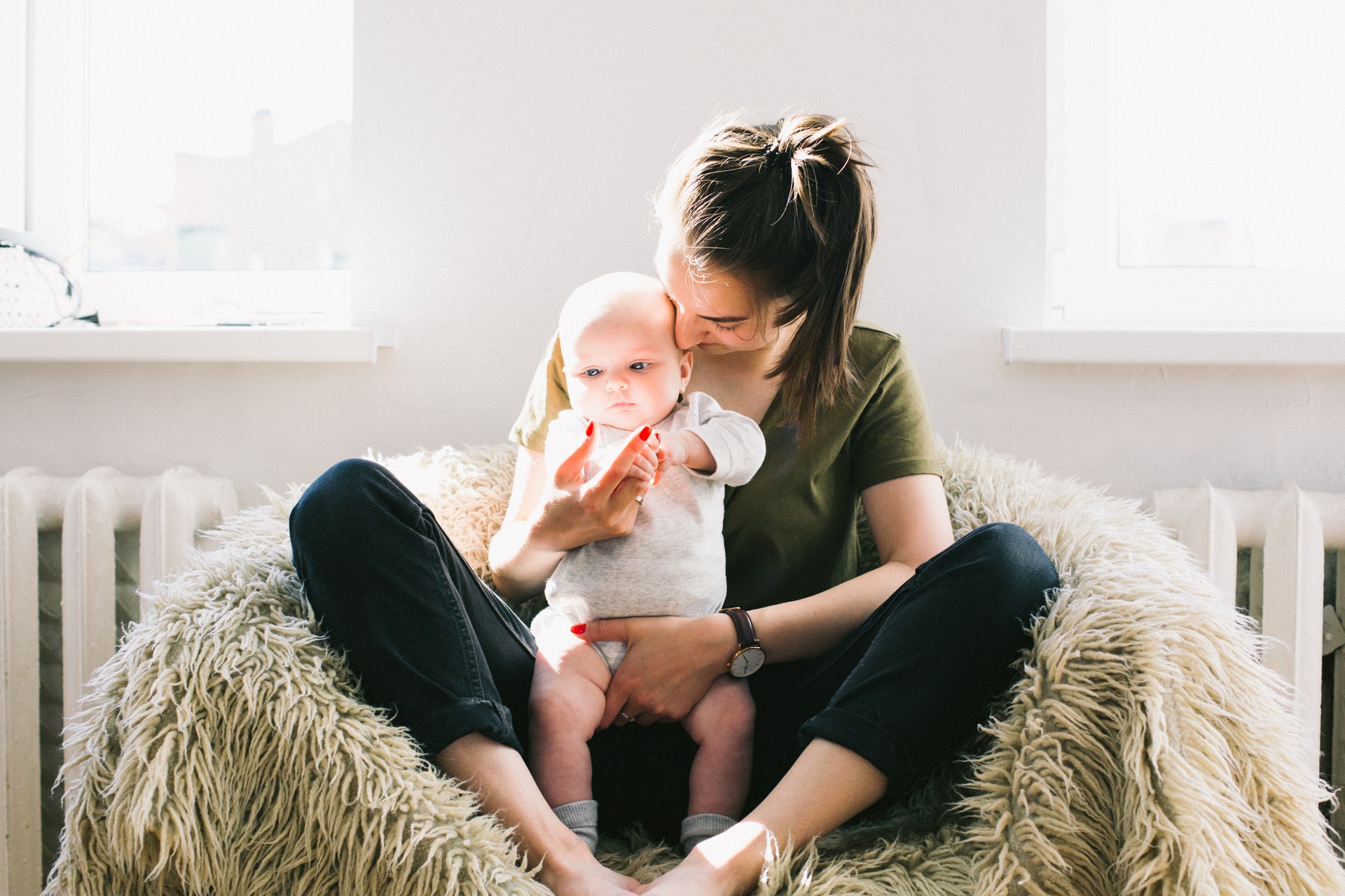 Adding pre-natal care will speak to that need directly, help simplify the process for the women, and help fill the void left by the closure of AAA Women for Choice.
To help fund this important work BVM Foundation is establishing a new fund, dedicated entirely to offsetting the cost of pre-natal care for these mothers and babies, which is about $3,000 per.
Beginning as a converted abortion clinic, the addition of pre-natal care is another beautiful development in this story of redemption.
We at [BVM / All Saints / Holy Trinity / Seton / whomever] are proud and honored to help support this beautiful work in our community, but we are always mindful of the truth as we are reminded in the Gospels,
"…God causes the growth"
1 Corinthians 3:7.